Outbound Trunk Creation and Configuration¶
Outbound SIP traffic is delivered via DIDWW's high-capacity, global platform, directly peered with a range of selected incumbent local exchange carriers. Configuration, management and monitoring of outbound SIP trunks is available through the DIDWW User Panel.
To set up an Outbound Trunk, navigate to the Trunks section of the DIDWW user panel and click Voice OUT .(Fig. 1).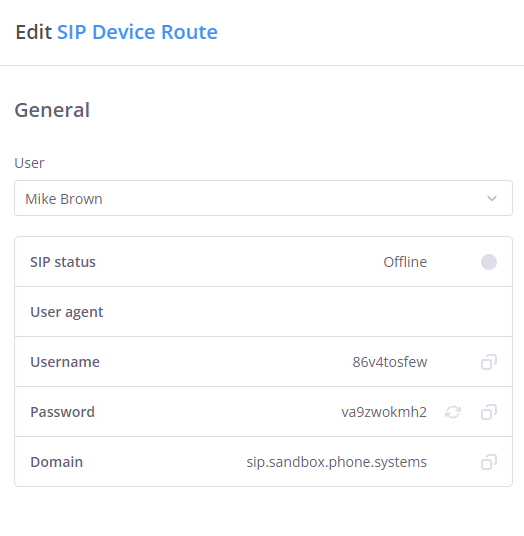 To create a new outbound trunk, select "Add New Trunk"(Fig. 2). The general configuration parameters are:
Friendly name - the friendly name of the trunk.

Allowed IP address - your system's IP address from which calls are sent to DIDWW.

Capacity limit - the maximum number of simultaneous calls per trunk.

24 hour limit (USD) - the maximum amount of funds allowed per trunk, per rolling 24-hour period before traffic is blocked on this trunk.
Note
The minimum 24 hour limit is $50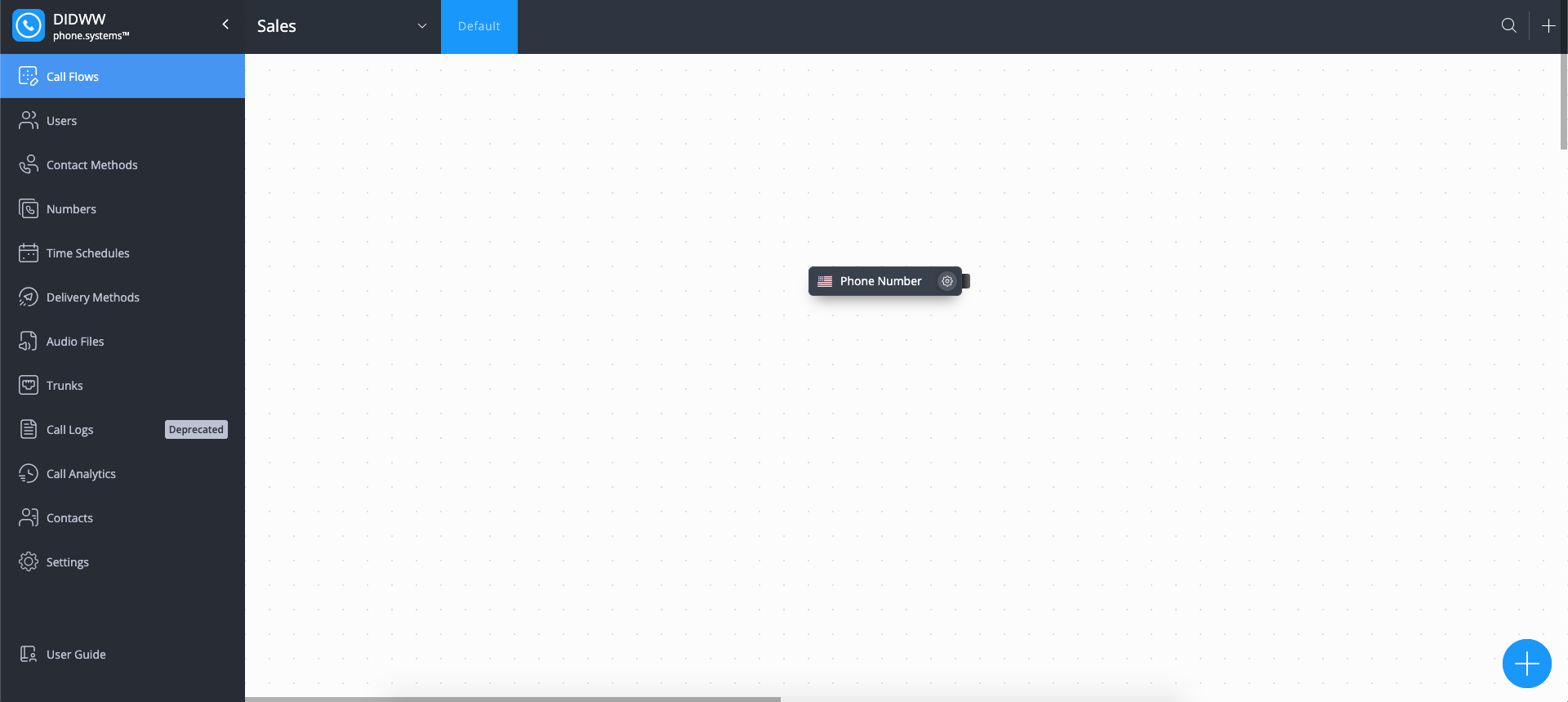 There are three possible CLI rules:
Send Original CLI - DIDWW will pass the "from" header value from customer system to PSTN gateway without modification. Replace CLI - DIDWW will replace the value of "from" header value from customers system to a specified DID. Reject Call - DIDWW will reject the call if value in "from" header is different then the DID numbers allowed in the "CLI settings" list.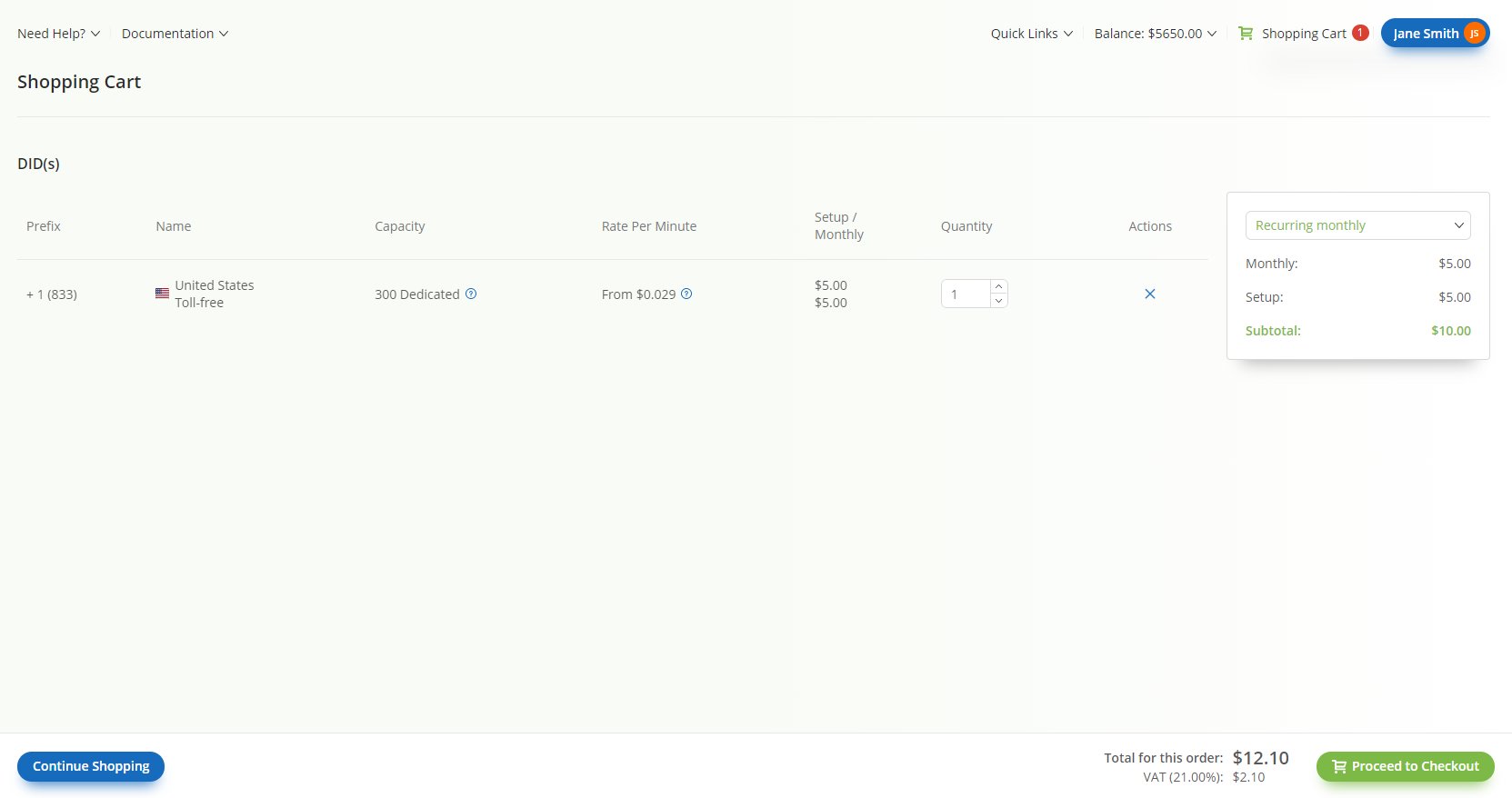 The CLI Settings define which DID number(s) may be used as a caller ID for the outbound trunk. These "allowed" caller IDs may be selected from the available DID numbers acquired from DIDWW, and a filter is provided to enable users to list specific DIDs. By default, all DID numbers with "Voice OUT" functionality in the customer's account may be used as the caller ID on outbound trunks (Fig. 4).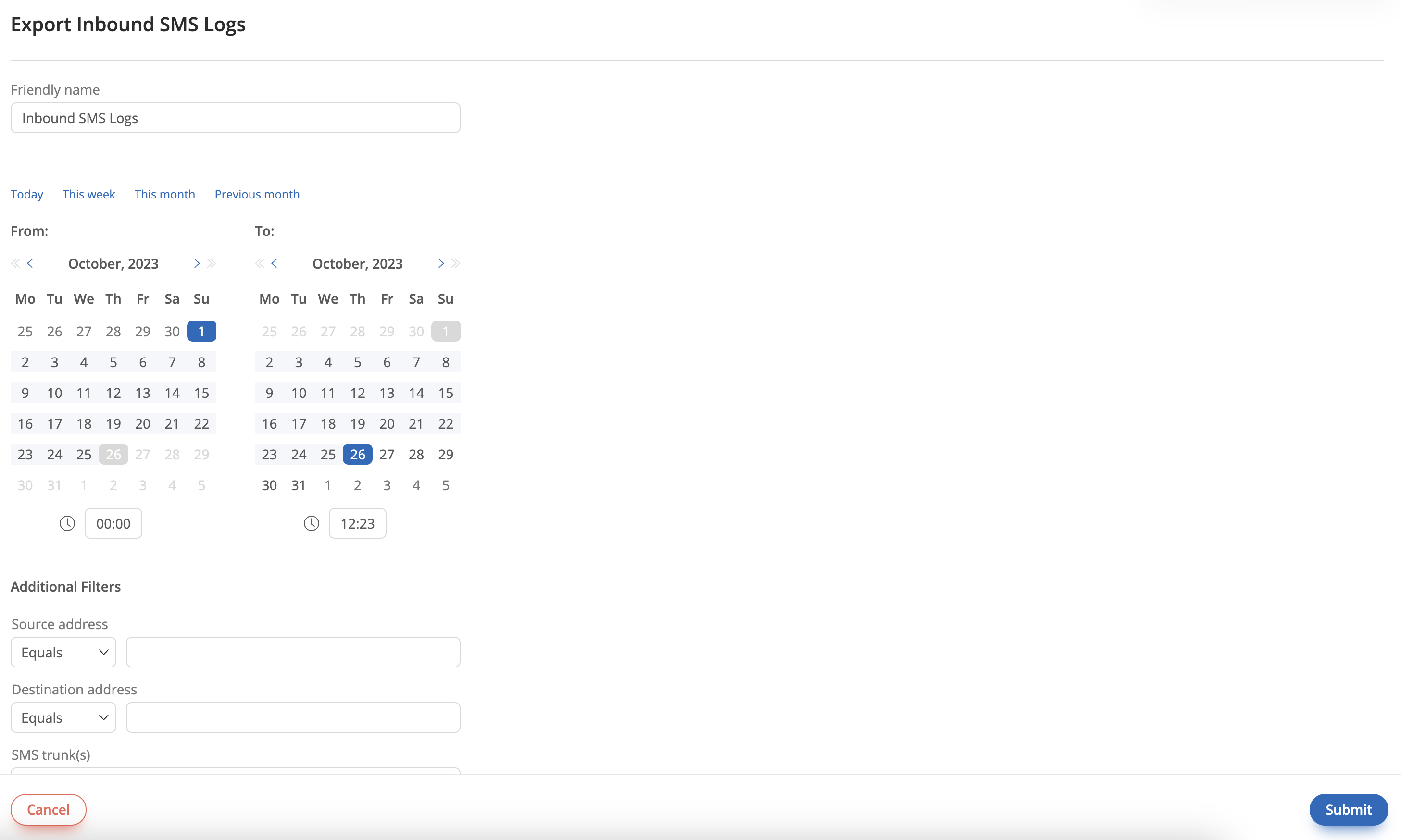 Once the outbound SIP trunk has been created, the SIP credentials for that trunk may be viewed by clicking on the "eye" icon under Сredentials column (Fig. 5).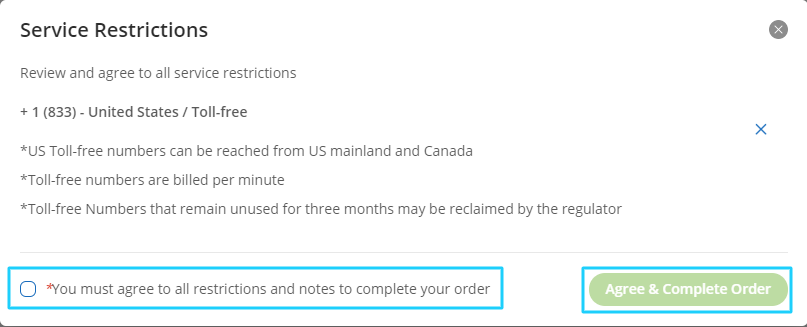 The "Share" button allows the user to send these SIP credentials to a system administrator for configuration of the Outbound Trunk (Fig. 6). There is an option to view or regenerate the SIP trunk password by clicking on the icons next to the Password field.

Further configuration of the Outbound Trunk may be performed via the User Panel if required (Fig. 7). The settings for the 24 hour limit (USD) and the Capacity limit may be adjusted by clicking on them. In addition, the trunk Status may be switched on or off to be either operational (blue) or disabled (grey).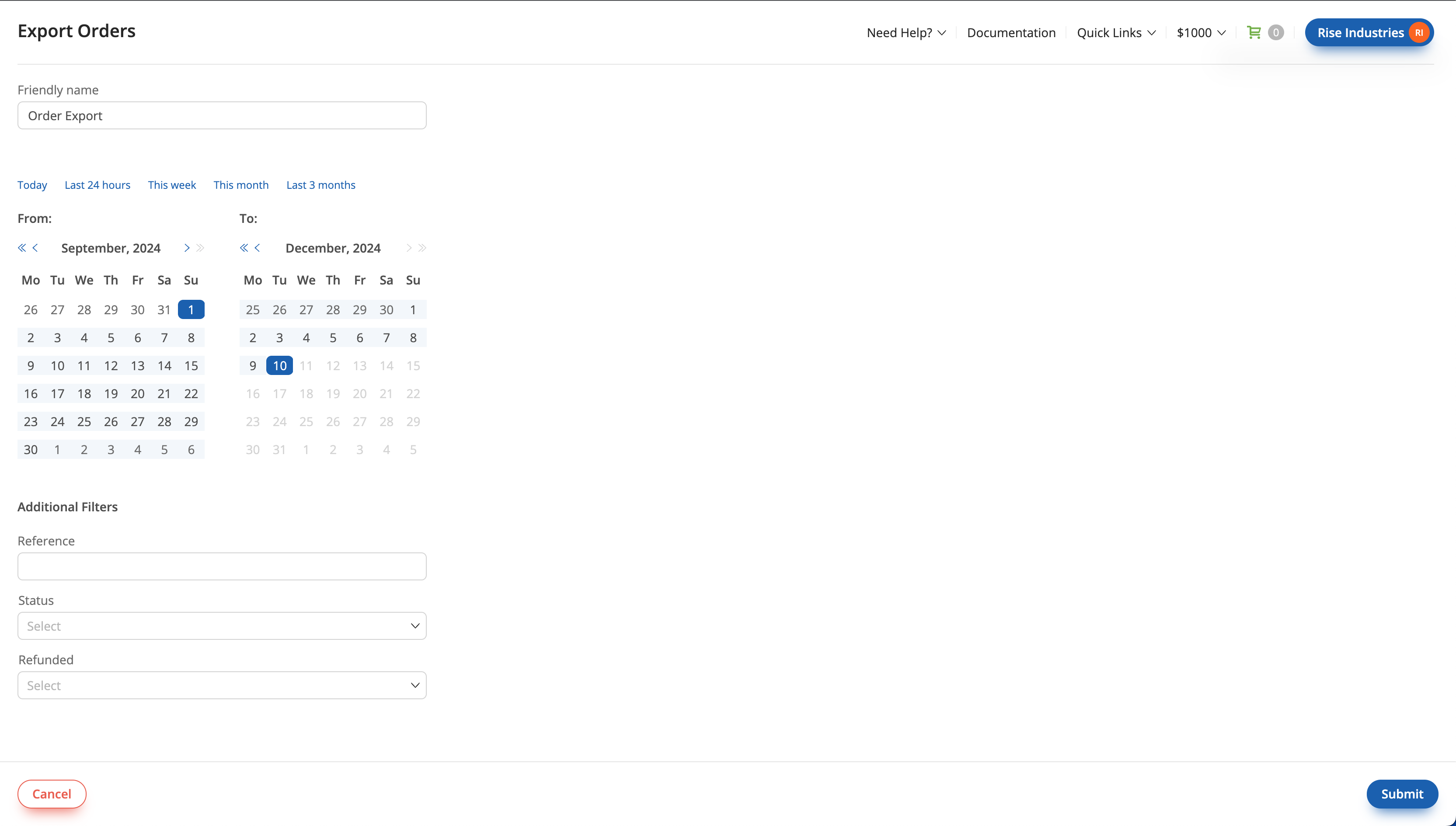 For more information about outbound dialing: Outbound Dialing
Technical data related to termination services is available here.