Creating a New PSTN Trunk¶
Step 1. Under the "Trunks" section, select "Voice IN" and click the "Create New/ PSTN Trunk" button (Fig. 1).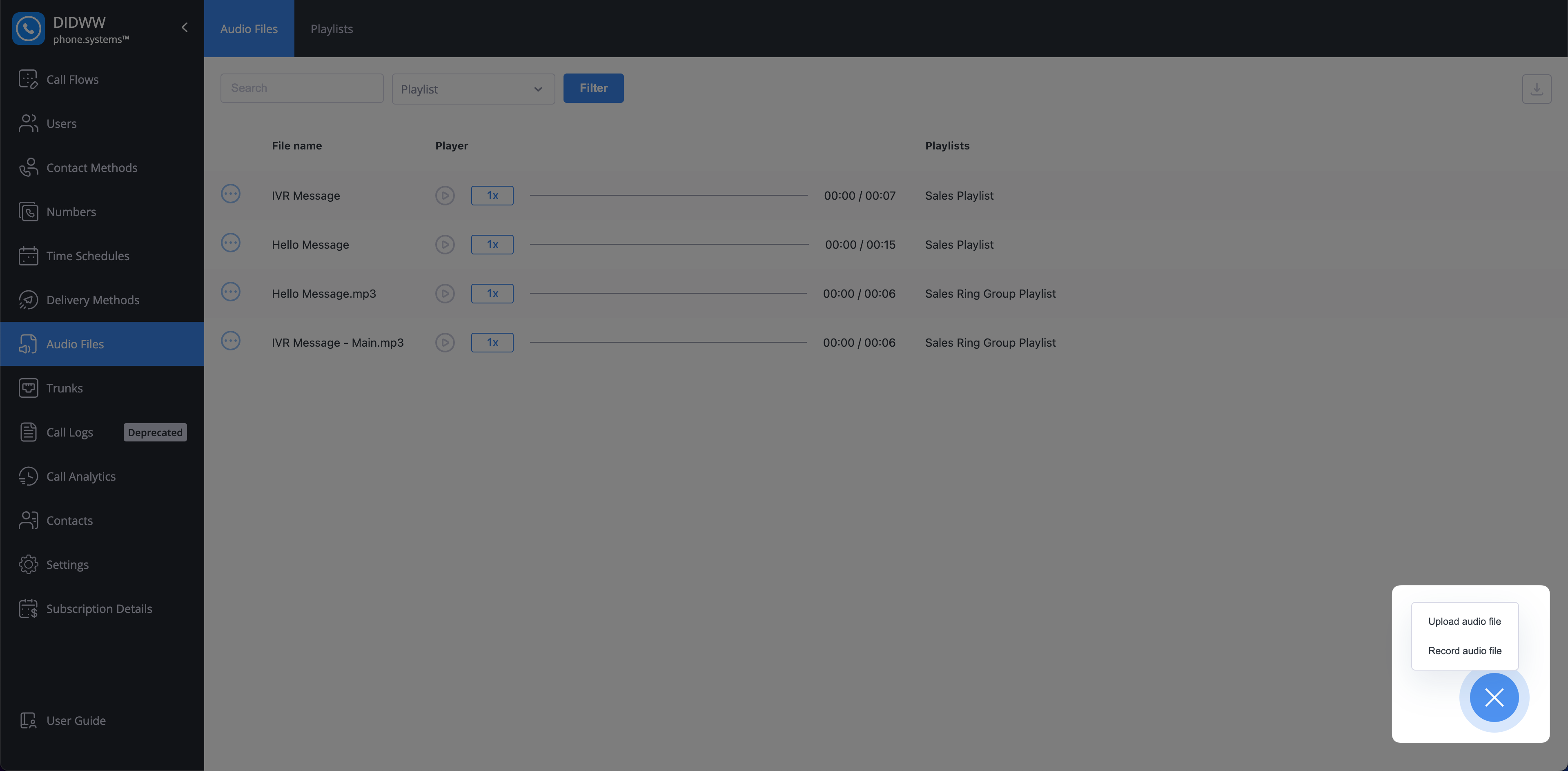 Step 2. Enter the PSTN Trunk details and click the "Check rate & availability" (Fig. 2).
Basic trunk configuration parameters:
Friendly name – PSTN trunk name to identify created trunk on your DIDWW user panel.

PSTN Phone Number – a destination number in E.164 format: country code + area code + number. (no spaces or symbols used) e.g. 12121111111.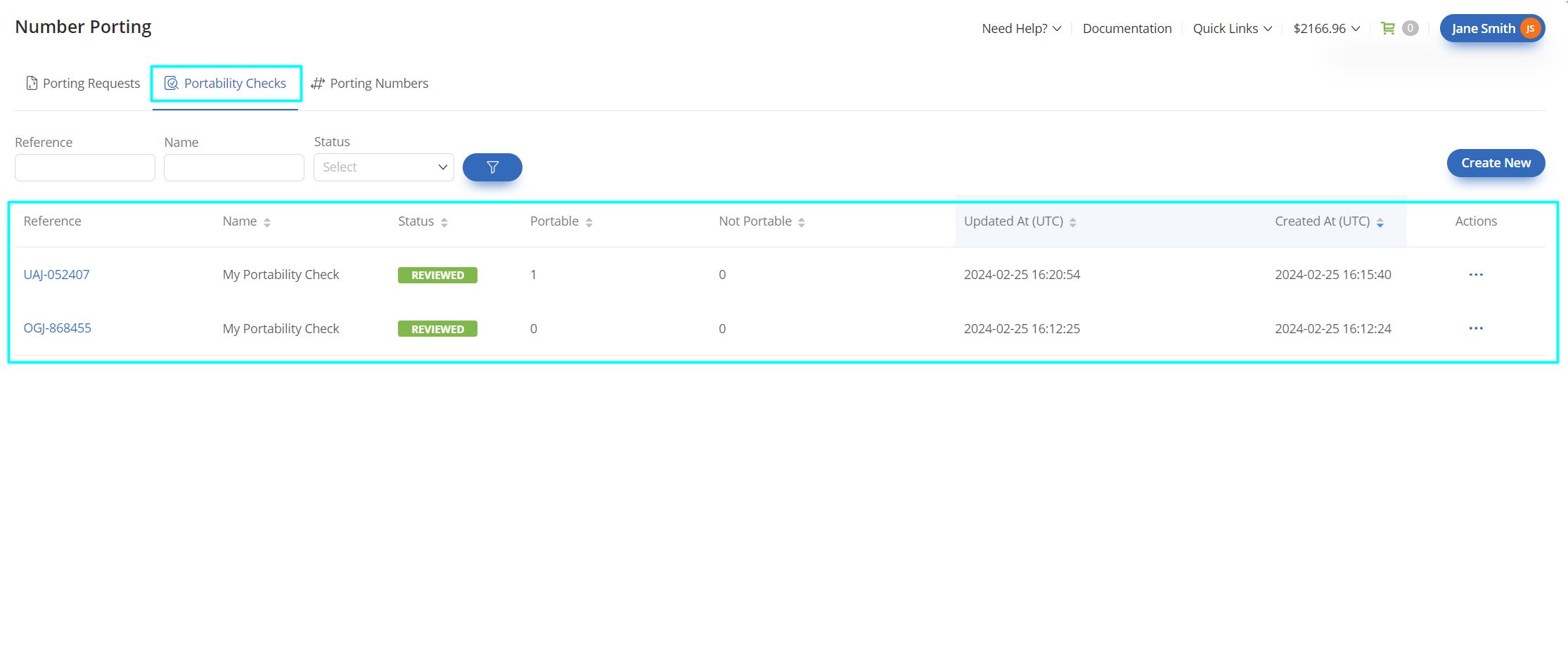 The per-minute PSTN forwarding rate that will be applied is displayed (Fig. 3).
Step 3. Click "Submit" to complete trunk configuration (Fig.3).