How to Create a Verification Task¶
DID numbers can be assigned for verification process when purchasing a DID number or via DID number management section.
During Checkout¶
When purchasing a DID number, click on "Submit End User Details" (Fig.1).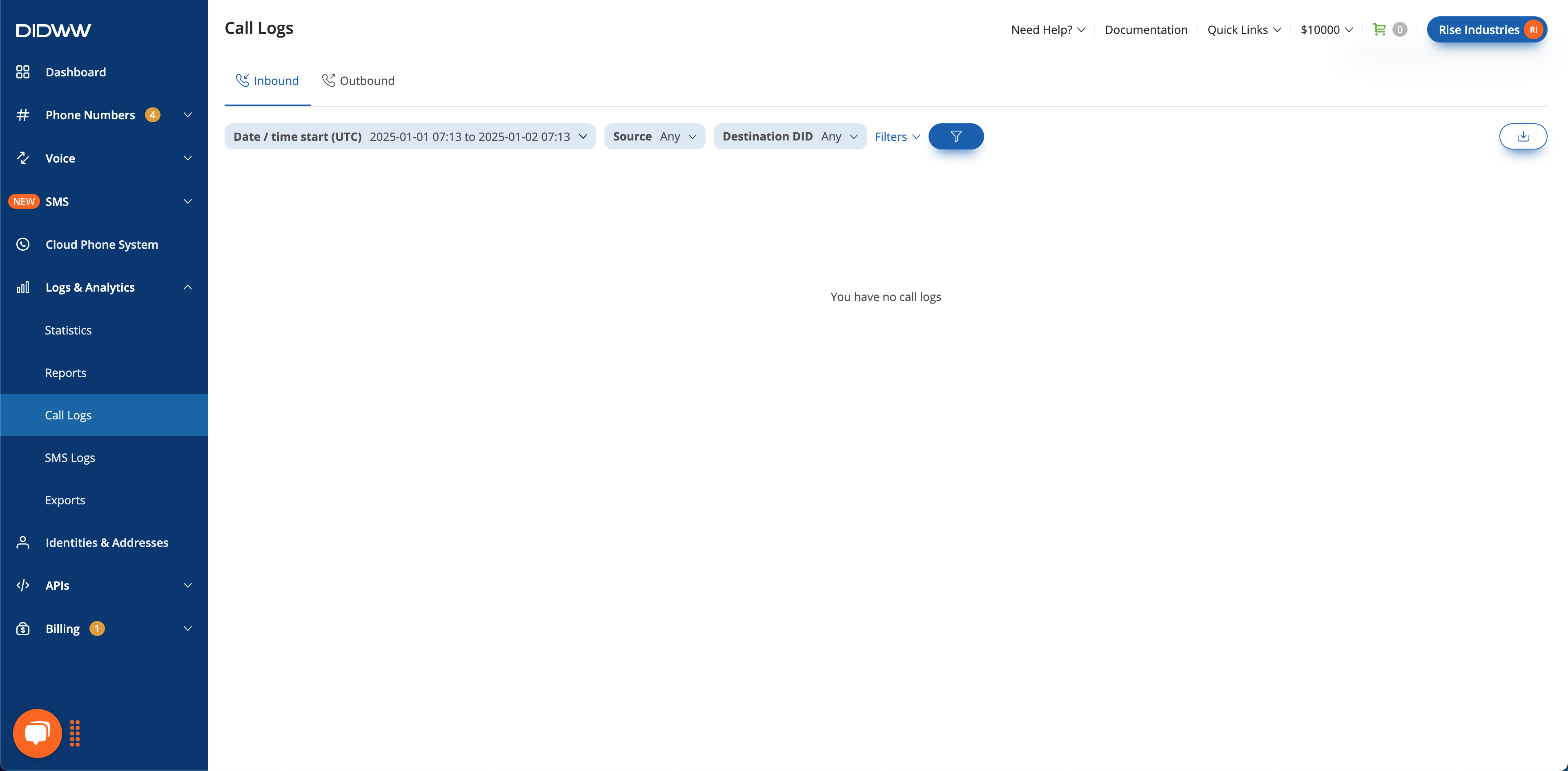 A new window will appear, where you will be prompted to select an "Identity" and "Address". Once the details have been selected, click submit to continue with your checkout. (Fig. 2).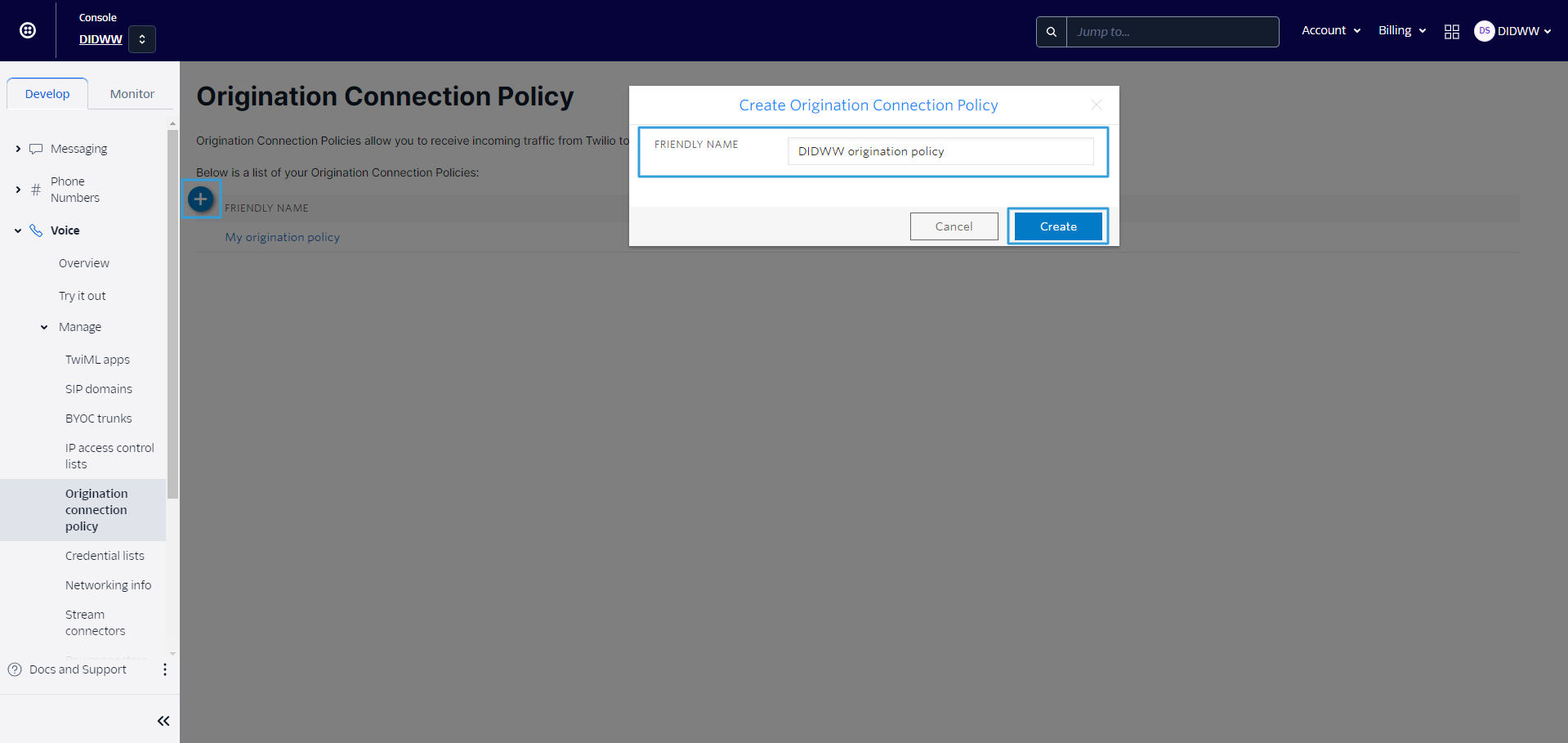 DID Numbers Section¶
In your DIDWW User Panel, select the section "DID Numbers" and go to "Awaiting Registration" tab. Select the DID numbers that end user details will be assigned to and press "Identities and Addresses" button. (Fig. 1).

New window will appear where you will be prompted to select an Identity in the dropdown menu (Fig. 2).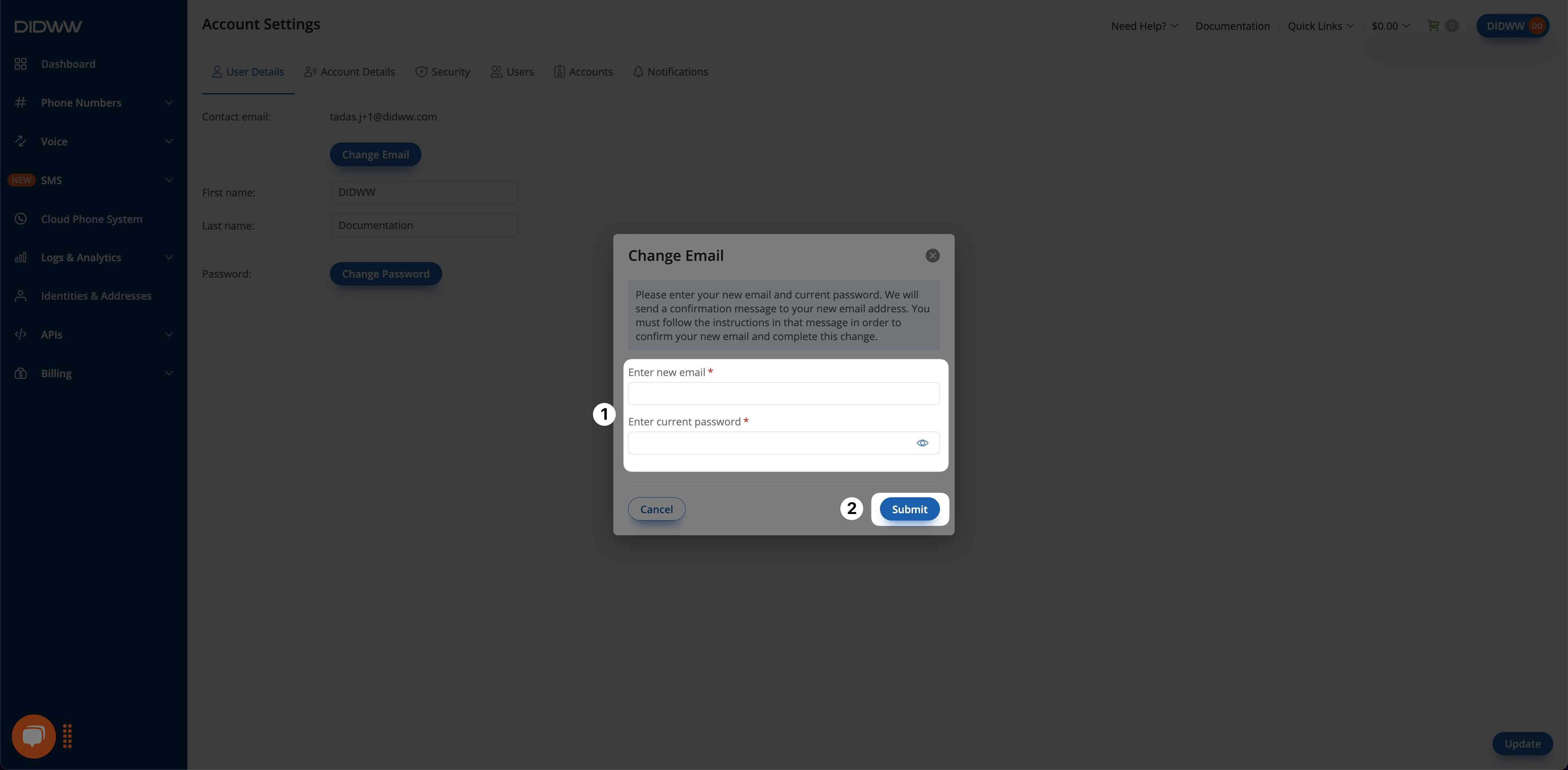 Confirmation window with registration requirements listed will be displayed, select "Assign" to proceed further. (Fig. 3).

Once the Identity has been assigned, you will be prompted with a new window where you will be required to assign the address of your identity that will be used for DID verification process (Fig. 4).

Assign Identity and Address to Multiple DID Numbers¶
Once in DID Numbers section, select DID numbers with you want to assign Identity and Address to by putting ticks in the selection area and click on "Batch Actions" where "Assign End User Details" should be selected (Fig. 5).

New window will appear listing the DID numbers to which you will be prompted to assign Identity to (Fig. 6).

Once Identity has been submitted, you will be prompted to further procedure as per Figure 3 and 4.