Creating an Account
Step 1. Visit the DIDWW main site https://www.didww.com/, and click on "Sign up now" (Fig. 1).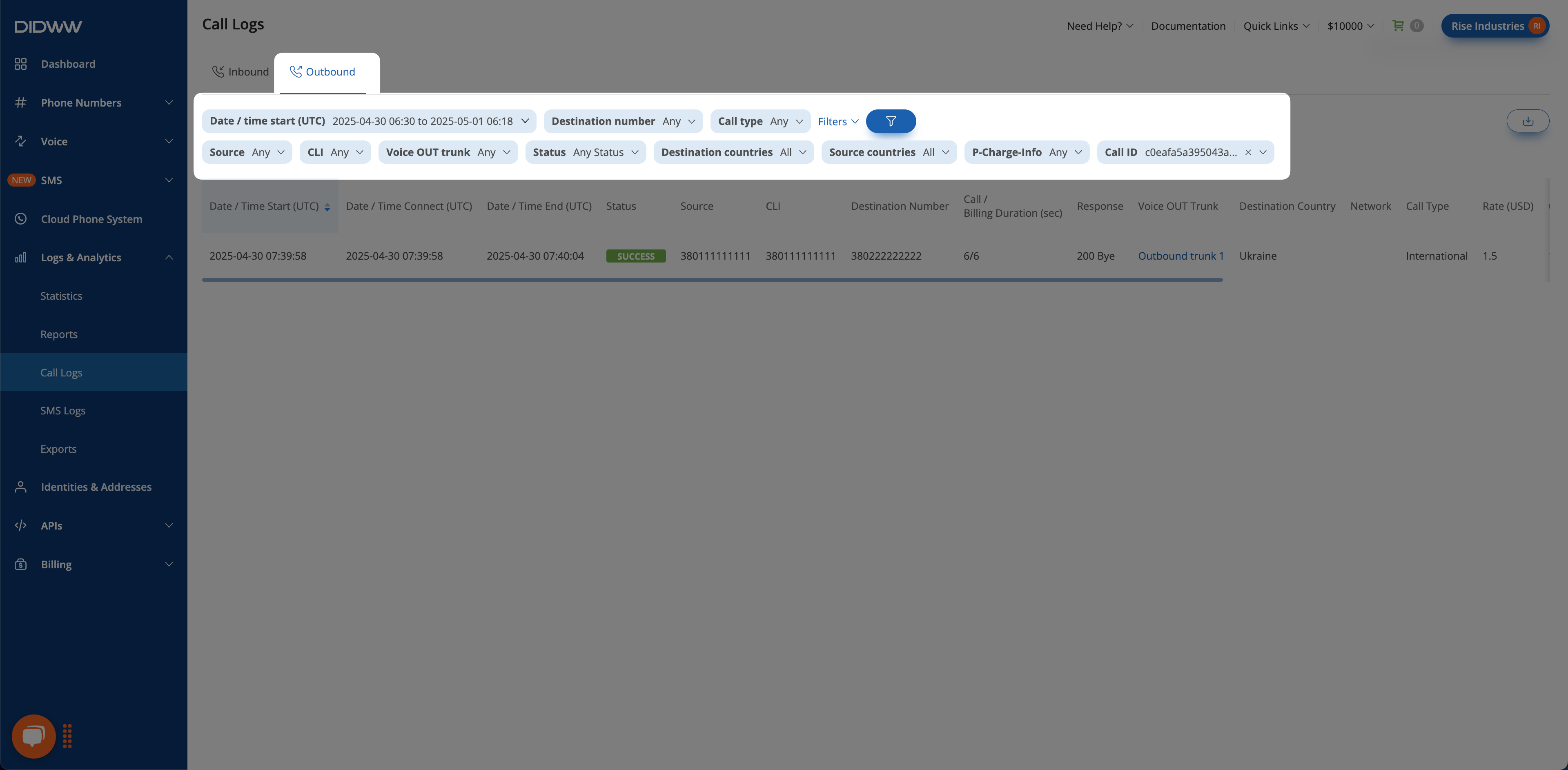 Step 2. Select "Register" at the top and choose if you're creating a personal or a business account. (Fig.2) and (Fig.3) . Fill in the required information in the registration form and click "Register" to finish signing up.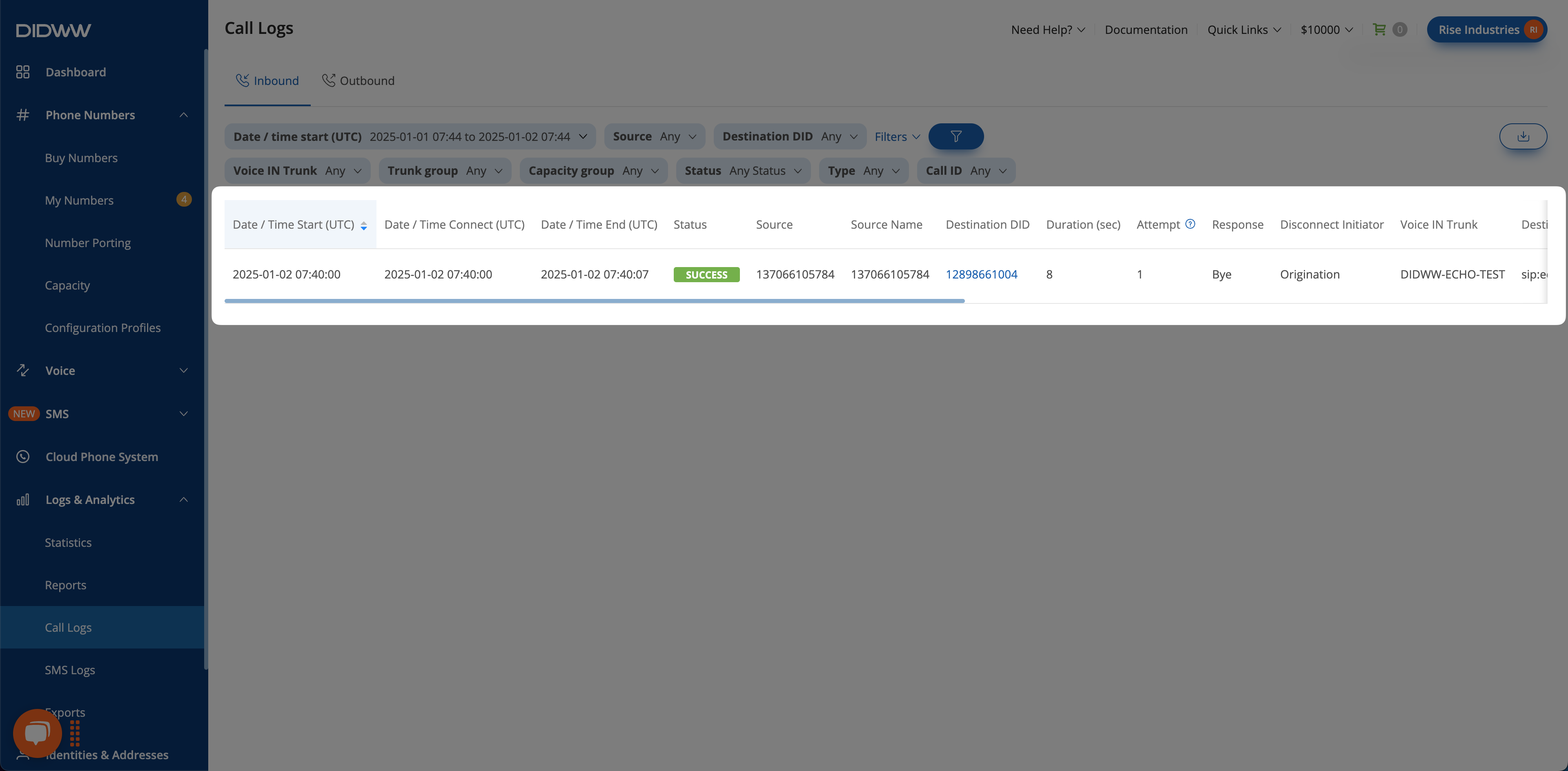 Activating an Account
Step 1. After successful registration an activation e-mail is sent. Click the URL address in the e-mail received.
Step 2. Login to your DIDWW account https://my.didww.com/ by using registration credentials.